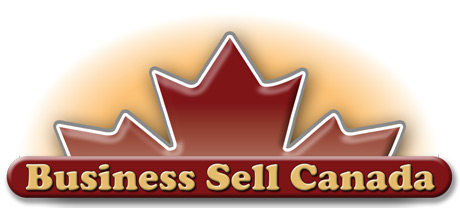 Established Canadian businesses - For Sale by Owner - in Canada
Contact Us @ BusinessSellCanada
BusinessSellCanada specializes in Selling Businesses listed "For Sale" in Canada.
You can BUY a profitable Canadian business -or- You can SELL your own business here.
( We will normally respond to ALL emails within 24 hours. )
( Except on Sundays when it may be a little longer. )
( If you don't hear back, please email again. )
---
E-mail us at:
reply2us @ businesssellcanada.com

- OR -
businesssellcanada @ gmail.com
---
Our Business Telephone number is:
(705) 778-3328
(Eastern Ontario)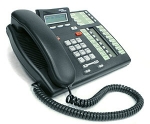 While most problems and questions can best and most efficiently
be resolved by sending us an e-mail, there are those times that
you need the assurance of a personal telephone conversation.
Our phone lines are available for you for those special times.
Thank you -
Mike Merritt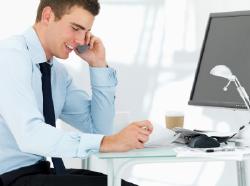 View Mike Merritt's profile
---

Business Sell Canada


2476 County Rd 46, R.R. #4,
Havelock, Ont, Canada
K0L 1Z0


DISCLAIMER
BusinessSellCanada is not responsible for the accuracy of the information shown
in any of the "Business For Sale" listings. The Buyer should contact the Seller
directly and verify the accuracy of all information to his own satisfaction.

---
---